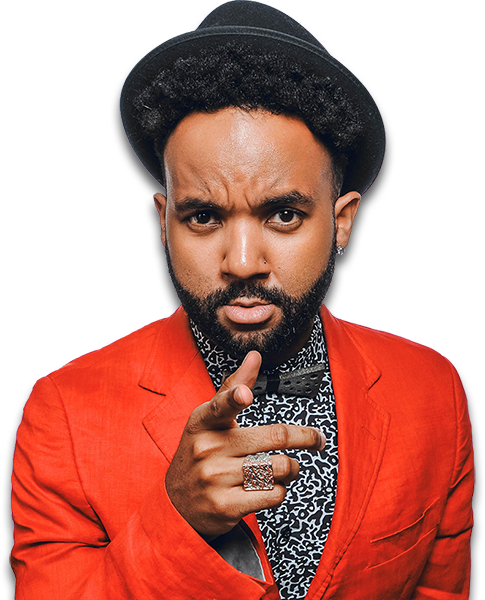 THE QUALITY OF YOUR LIFE IS DIRECTLY PROPORTIONATE TO YOUR WILLINGNESS TO GET REAL.
There's a well-known quote in the Gospel of Thomas that reads "If you bring forth what is within you, what is within you will save you. If you do not bring forth what is within you, what is within you will destroy you." This quote is the foundation the work we do together.
We intentionally and unintentionally create our world through the thoughts we think, the feelings we feel, the words we speak, and the actions we engage in. When we connect, I hear you, and what you're not saying. I see you, and what you're hiding. I feel you, and what you're holding back. I help you hear it, see it, feel it and reveal it so that you can heal it. From that clarity and that courage we create practical magic; we create a new world and a new you.
I've facilitated in livingrooms, classrooms, boardrooms, coffee shops, tropical villas and on conference calls. What the folks I work with have in common is a desire to live, love and lead passionately, purposefully, authentically, and unapologetically.
There was a time when booze, drugs, sex, pornography, fast food and nightlife helped me numb the fact that I was a man without passion and purpose, and didn't know who the f*ck I was or what I wanted to do with my life. It wasn't until I had the courage to cut the sh*t, ask for support, and expose myself that I began to heal and my life began to radically change.
Since then, I've graduated university, worked in Fashion and Public Relations, appeared on television, spoken in front of large audiences, traveled Southeast Asia for over 6 months, facilitated group experiences, and the list goes on. This isn't to boast. I share this to help you see that the key to genuine wellness, wealth, passion, purpose and freedom is in our willingness to cut the sh*t, and to expose ourselves.
You become more CONFIDENT at CONNECTING and COMMUNICATING. You develop LOVING and SUPPORTIVE relationships, and you're more present in them and energized by them. You feel more PASSION and PURPOSE in your career or business. The environments you spend time in begin to reflect who you are and you feel INSPIRED and ENRICHED by them.
And, when one of us begins to heal, break free, and come into our authentic power, we all do. Your embodiment will begin to inspire those around you as well.
"Anam Cara" translates to "soul friend". John O'Donohue refers to this person as "a person to whom you could reveal the hidden intimacies of your life," and it's said that such a person is an important part of one's personal, professional and spiritaul development. This I wish to be with you. This I wish to create with you.
Yours is not to be like me, or them. Yours is not to do what I do, or what they do. Yours is to be and do you. Mine is to help you be the best of you and do the best you do.
I believe in you.
I believe you already know the answers. I believe you already know what you want/need/desire to do and be and create and express. I believe you hold within you a powerful vision and blueprint for yourself, your life, and your future. I believe in the power of guidance, support and counsel to help you cultivate inner-security, peace, and harmony, and to help you live your best life. And I believe you are one thought, one shift, one conversation away from stepping into the life your soul longs for.
Let's begin - again. Together.
If you're truly ready for the life you know you're born to live, let's chat. There's no fee. Just click below, and I'll see you soon.
It's time.
Life Coaching
We'll spend the next 3-6 months turning the clear vision we create for your life, lifestyle, and soul business into your reality.
Speaking/Hosting
I'll entertain and inspire your audience, and catalyze action and positive change.
Creative Consulting
Let's explore how we can help you leverage your unique personality, story and genius to help you stand out from the crowd.